1. Fill the form above and wait for an email confirmation of your slot, with indications for the payment.
2. Full payment is required to confirm your place in the competition
The number of athletes is limited to 30.
The competition fee is USD $499.
Registration closes when all spaces are filled.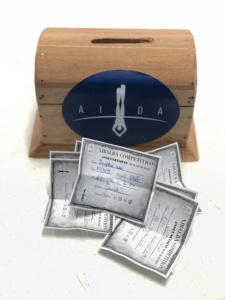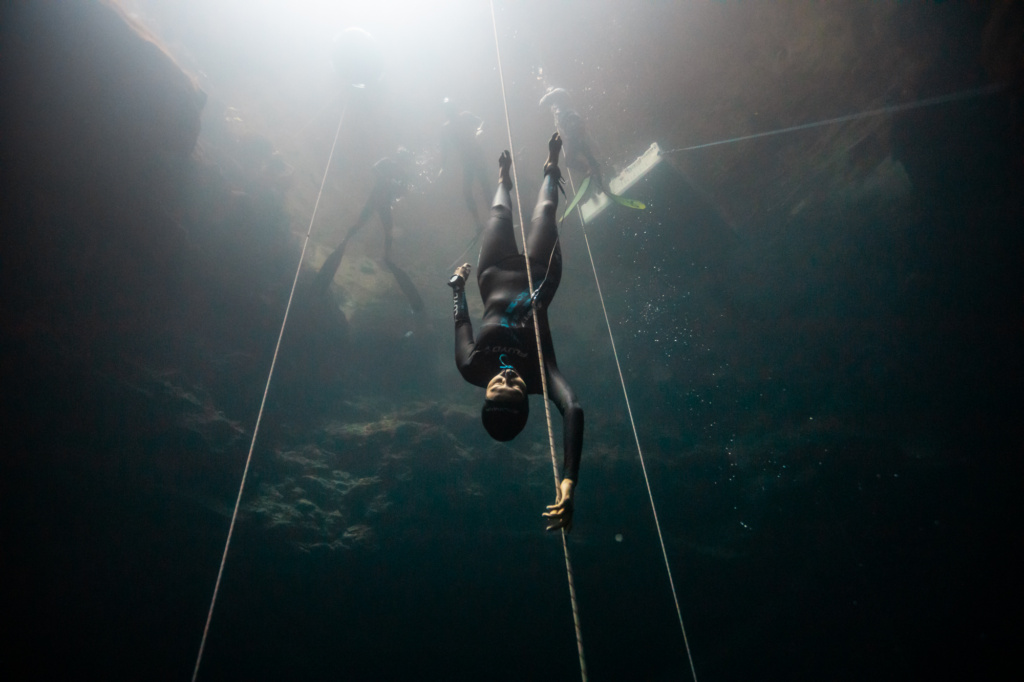 COMPETITION FEES INCLUDE:
• Entry to the 2023 Xibalba Depth Championship,
• On-site first aid personnel,
• Oficial T-Shirt,
• AIDA fees and entry into the AIDA ranking system.
• Award ceremony at 30th of April.
COMPETITION FEES DO NOT INCLUDE:
• Accommodation,
• Footage package, inside, outside, bottom plate, etc.
• Transport to/from Yucatan,
• Medical and evacuation insurance or expenses,
• Medical Statement,
• Meals,
• Pre-competition training, and
• All not considerate on the include fees.
The competition is open to athletes who are 18 years and older. Athletes who are 16 or 17 years old may compete with parental consent (please contact the Lemus U/W school Freediving before registering). Athletes under 16 may not compete.
If you are unable to attend the event we welcome substitute delegates attending in your place at no additional cost.
For security reasons, all requests for substitutions must be received via email at least 72 hours before the event with the name, nationality & registration format filled, for both the registered and replacement athlete: [email protected]
1. Athlete must notify to Lemus Underwater School of cancellation through email which he/ she used to register for the 2023 Xibalba Freediving Competition.
2. Full refund (excluding all administrative and PayPal transaction fees for athletes who paid via PayPal) is granted for cancellations made from date of payment up until and inclusive of 10 January 2023.
3. 50% refund (excluding all administrative and PayPal transaction fees for athletes who paid via PayPal) is granted for cancellations made from 10 January to and inclusive of 10th February 2023.
4. No refund will be granted for cancellations made from 10 February 2023 onwards, including no-show on day of competition and all DNS dives.
5. Refund for athletes without a Mexican bank account will be made strictly via PayPal, with PayPal transaction fees absorbed by the athlete him/herself.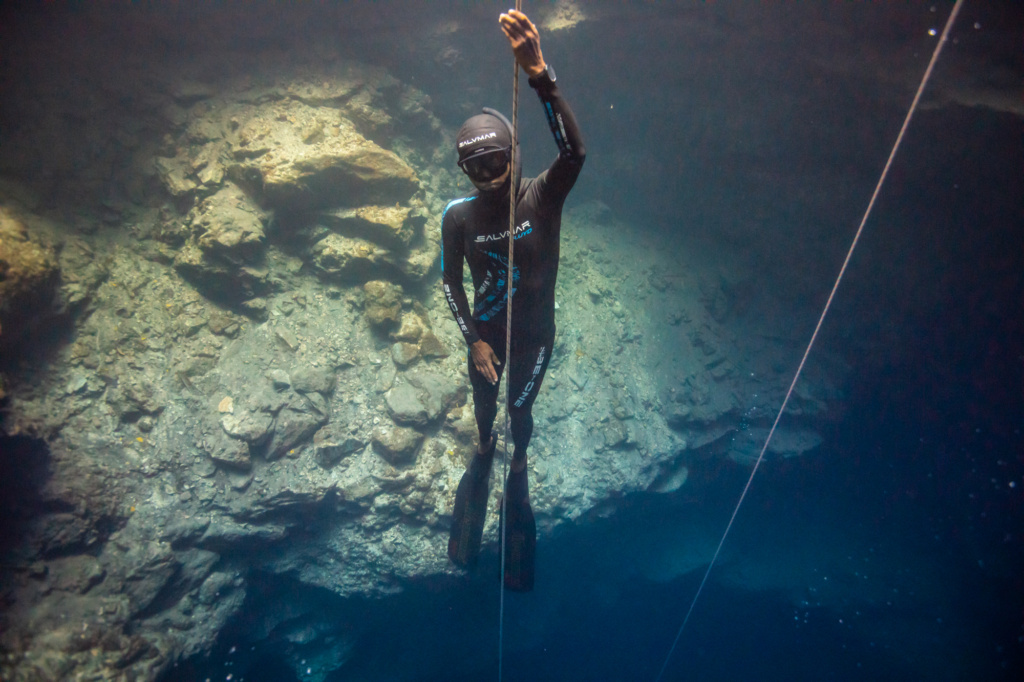 Amendments/Cancellation by Xibalba Freediving Competition
1. The XFC reserves the right to modify the programme.
2. XFC reserves the right to amend the cancellation policy as and when the association deems.
3. If in case of unforeseen circumstances, the XFC is forced to cancel, all athletes will be informed as soon as possible. 
4. If, for any reason, XFC must be canceled, the organisation accepts no responsibility for traveling, accommodation or any other costs incurred by athletes and guests.
Pre-competition Training
Lemus U\W school freediving will be offering opportunities for pre-competition training and coaching to all athletes. All arrangements for pre-competition training in the platform should be made directly with us, and the set up it gonna be ready since 10 of April!
The fees are:
• Weekly 180 USD (6 days)
• P/ Day 35 USD